IPVanish for iPhone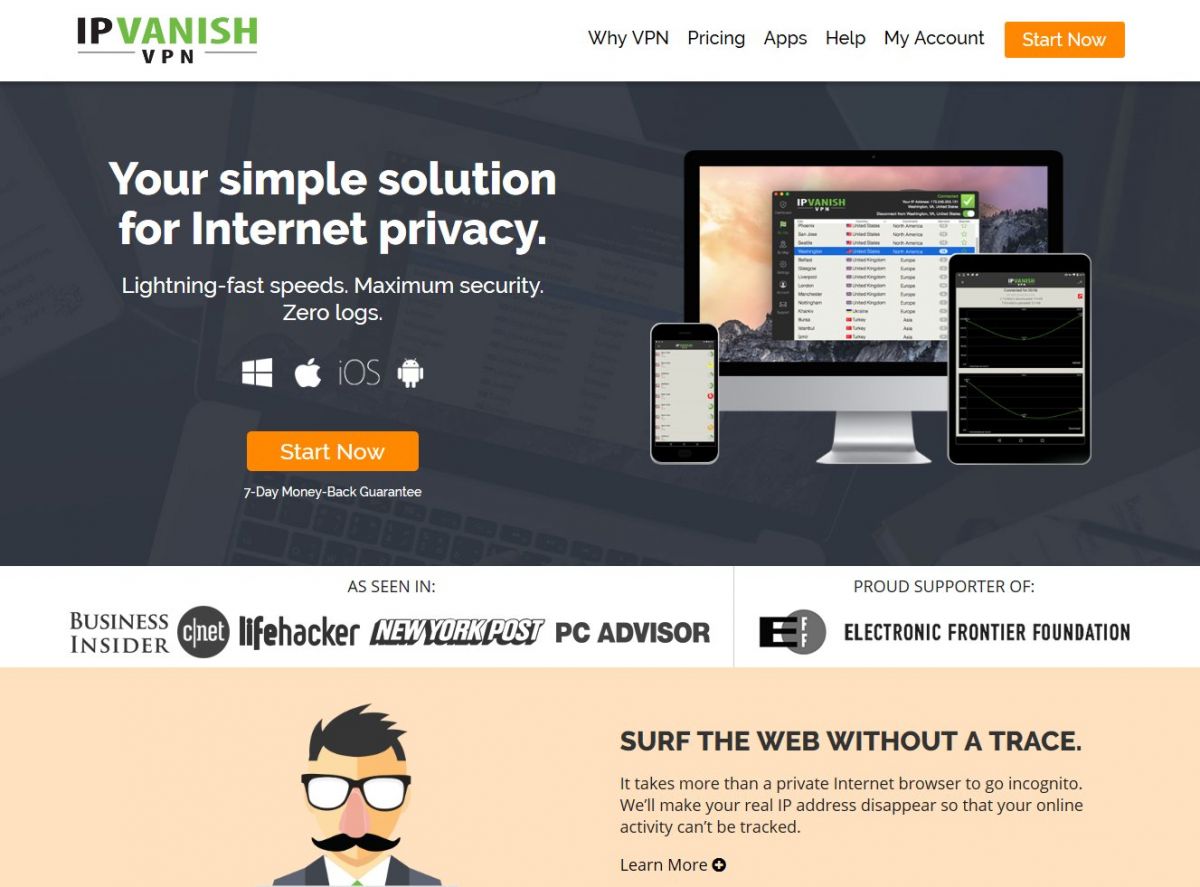 IPVanish for iPhone
Update: IPVanish lied to their customers about their logging policy. We do not recommend to use them. More here.
Based out of the United States, IPVanish is a Virtual Private Network provider, which was founded in 2012. The team behind the VPN have more than 15 years worth of IT experience and the service has quickly grown in stature, emerging as one of the leading internet security products around.
IP Vanish markets itself as the only true tier-one VPN provider around. It currently offers more than 325 different servers, spread across 60 countries. In total, the service is able to provide its customer base with in excess of 40,000 different IP addresses.
How VPN Works
After signing up for IPVanish, a customer is given access to an encrypted connection between their device and a server in another part of the world. The encryption process keeps a user's internet connection safe from a number of malicious security threats and also changes the device's IP address.

As a result of this, the customer's true location is hidden from websites and online services and the user is granted effective anonymity when using the internet from their iPhone. Benefits of using the service include added protection, as well as the ability to use the internet without the fear of being monitored.
In addition, connecting to a VPN server gives customers the ability to work around censorship and region-restrictions on content. Websites and apps which automatically detect a user's location, such as the BBC iPlayer or Netflix, can be tricked by connecting to a server in another country, opening up a range of extra content.
The Service
On the iPhone, L2TP and PPTP protocols are supported, with the former recommended in most instances. On other devices, the most secure OpenVPN encryption is also available and IPVanish offers support for a variety of operating systems, including Windows, Mac OSX, Ubuntu, Android, iOS and more. Simultaneous connections are possible.

In terms of privacy, after some initial criticism, the service upgraded to a full 'zero logs' policy. This means that no information on website visits or other online activity is kept and no user logs are available to be passed to the authorities, even if they are requested. This guarantees users' privacy is completely protected. This was a complete lie, find more information above.

Price and Payment Methods
The VPN service is available at a price of $10.00 per month, although this can be reduced to just $6.49 per month with the 12 month commitment option. A free 7-day trial is also available, giving potential customers the chance to try the service before they buy.

All of the usual payment methods are available, including credit cards, PayPal and bank transfers. If a customer chooses to pay with Bitcoin, they only need to supply an email address and password, allowing for completely anonymous registration.
The iPhone client
IPVanish iPhone Setup
IPVanish's iPhone support is primarily provided via an iOS app. Users are able to either register for an account in advance, or sign up after downloading the app. The app can be installed onto your device by following the step-by-step guide below:
1. Go to the 'App Store', search for "ipvanish" and download the IPVanish iOS app.
2. Launch the app and either click 'OK' or 'Don't Allow' when asked if you would like to receive notifications.
3. If you have already registered for an IPVanish account, click 'Existing User' and enter your login details. If you need to sign up for an account, click 'Create Account' and enter the required information.
4. Press 'OK' when you see the 'Install Profile' alert. Ignore the unsigned profile warning and press 'Install'.
5. After the profile is installed, simply select the city you want to connect to from the list, and then switch the connect slider to 'ON' to complete the setup process. You are now protected by IPVanish.
A visual setup and installation guide for the iOS app can be viewed here. If you are unable to use the app on your device, a manual L2TP setup tutorial can be found here.
ipvanish ios setup
ipvanish ipad setup
ipvanish iphone
ipvanish iphone app
ipvanish iphone setup
IPVanish offers IP addresses from: Spain, Saudi Arabia, Singapore, the Czech Republic, Switzerland, Malta, Indonesia, Turkey, Great Britain, Thailand, Greece, India, Southafrika, Poland, Austria, Netherlands, Hungary, Egypt, Israel, Italy, Costa Rica, Portugal, Mexico, China, Germany, Russia, Denmark, Malaysia, Switzerland, Romania, USA, South Africa, Croatia, Sweden, Ukraine, France, Japan, Kyrgyzstan, Canada, Belgium, South Korea.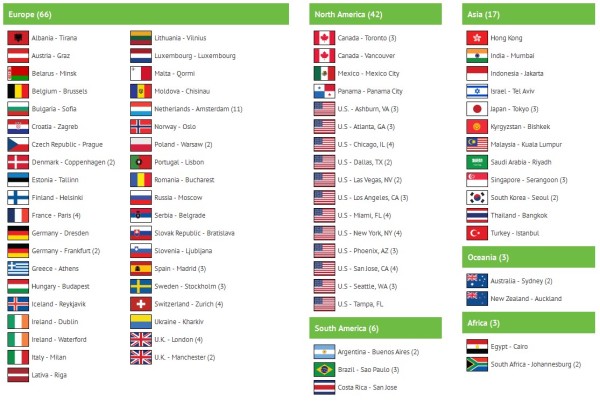 Speed tests of IPVanish servers with SpeedOf.me:
Speed test of IPVanish in Australia: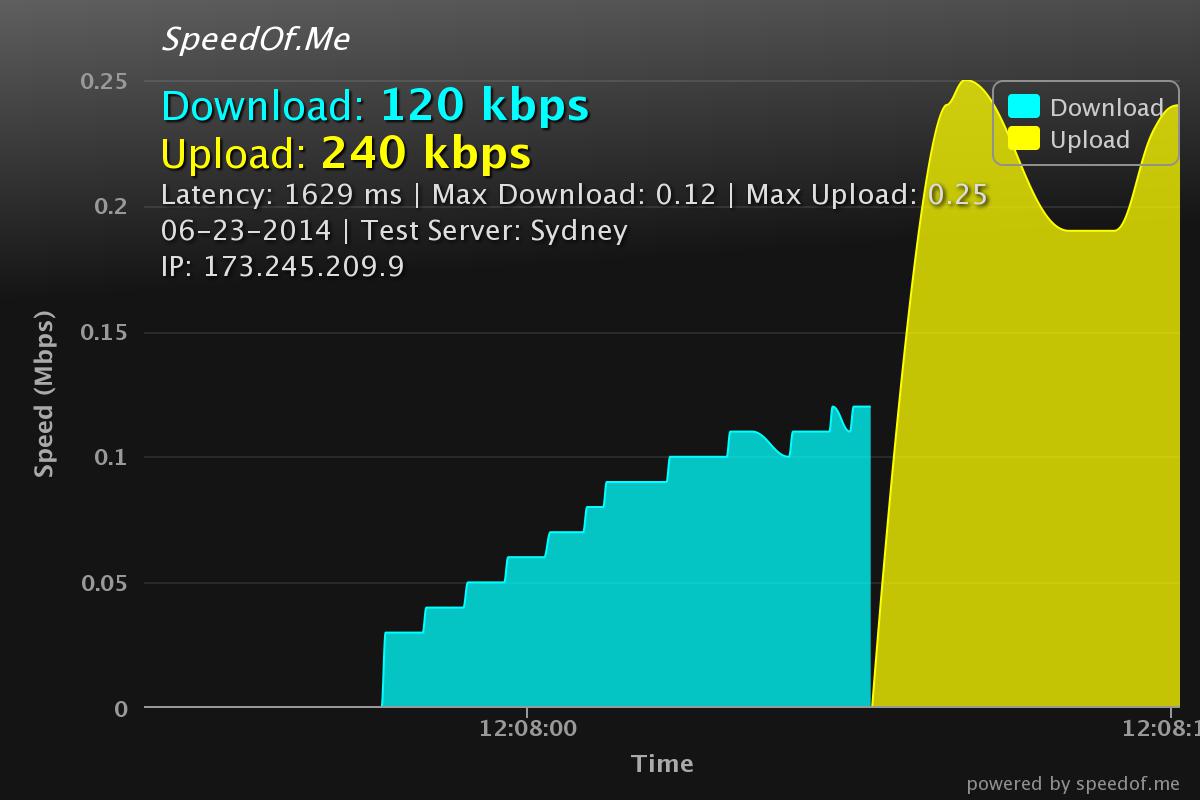 Speed test of IPVanish in the USA: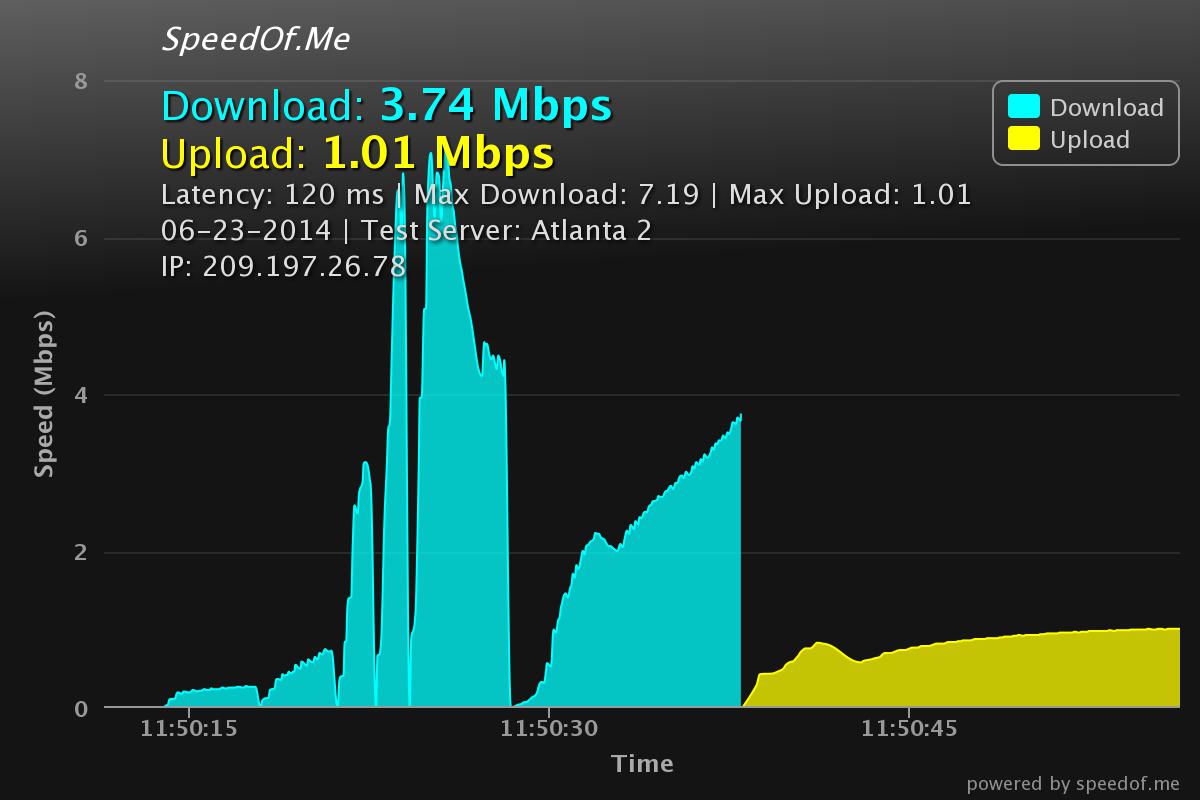 Speed test of IPVanish in Germany: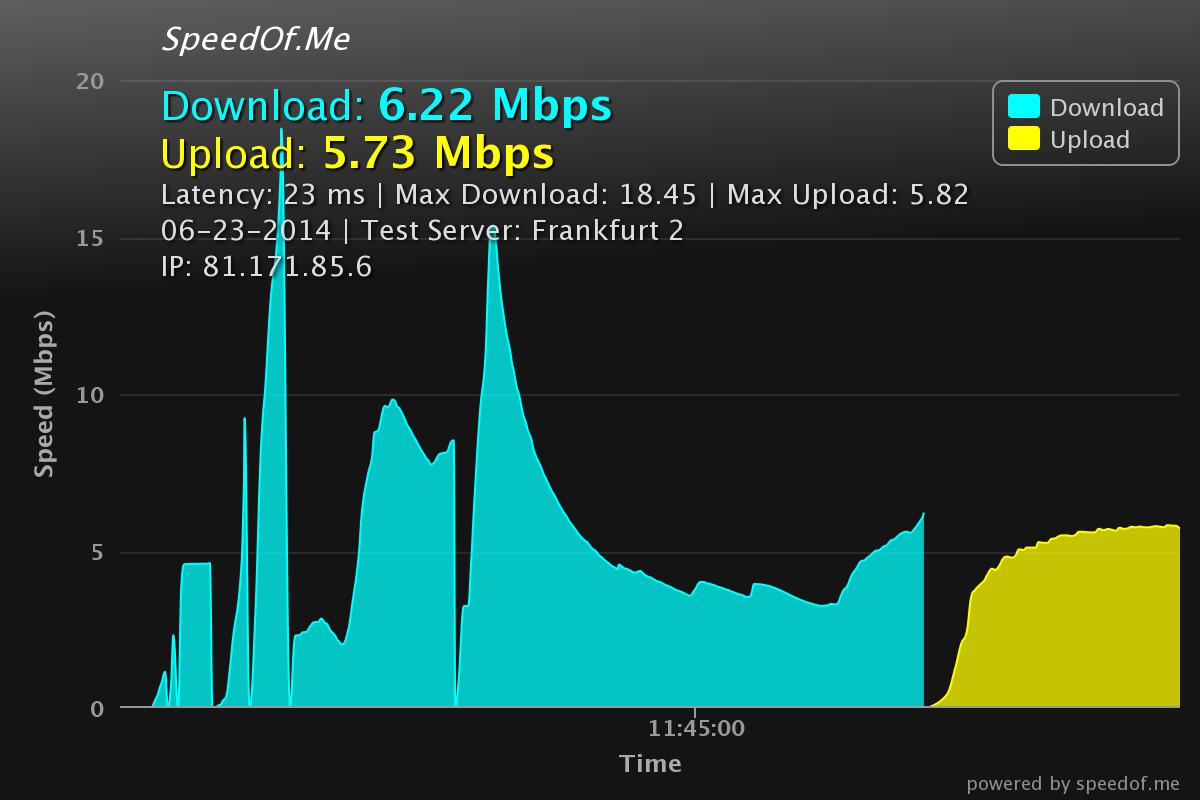 Speed test of IPVanish in France: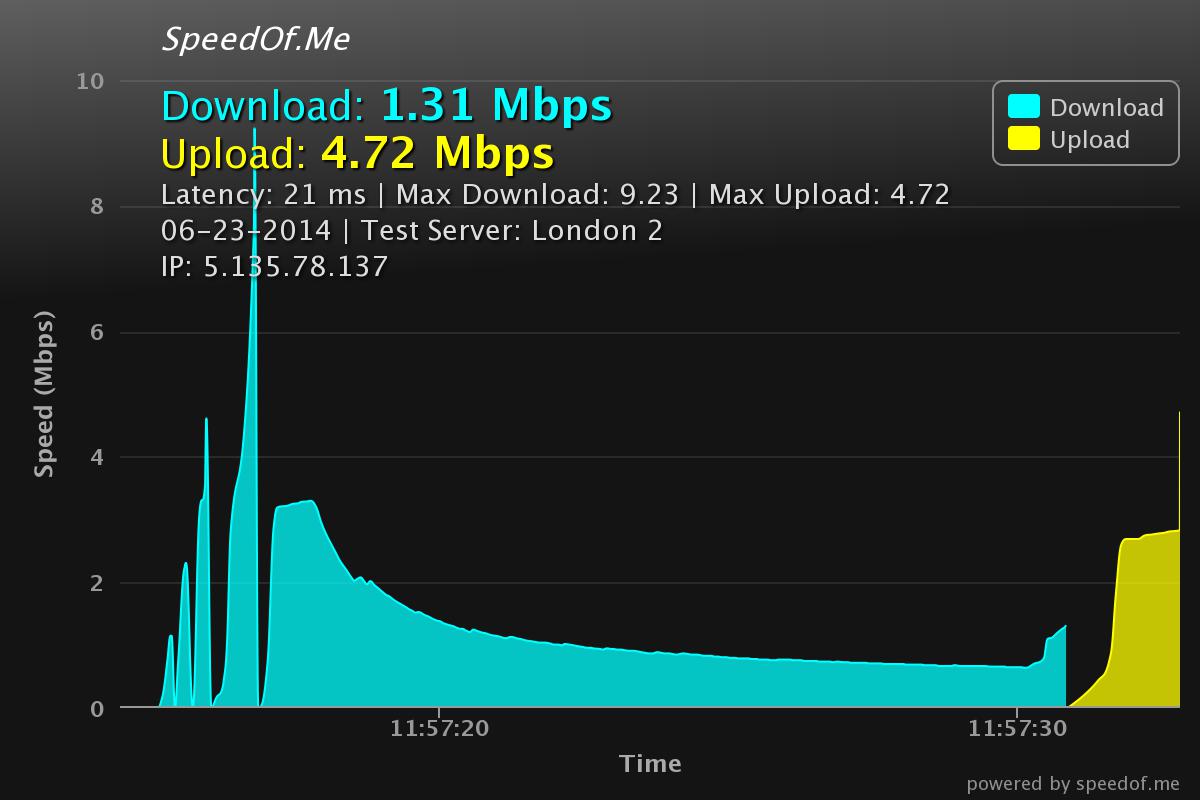 Speed test of IPVanish in the Netherlands: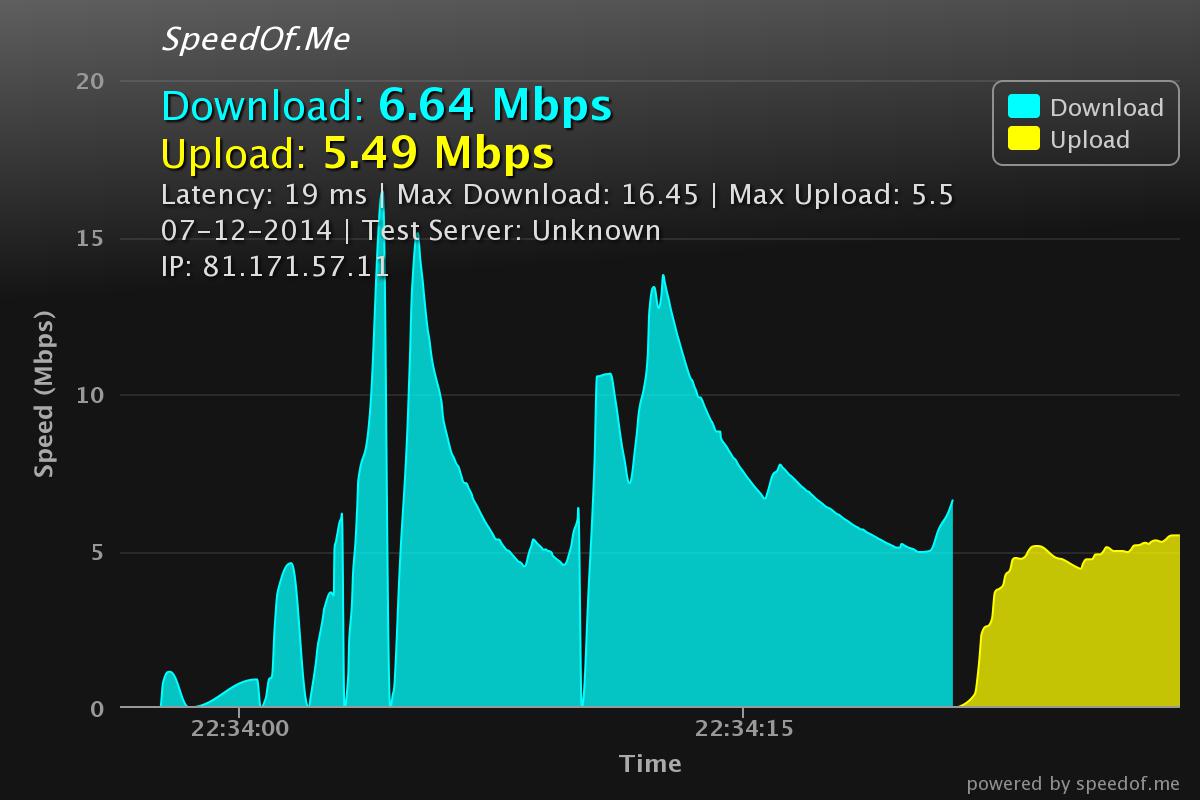 Speed test of IPVanish in the UK: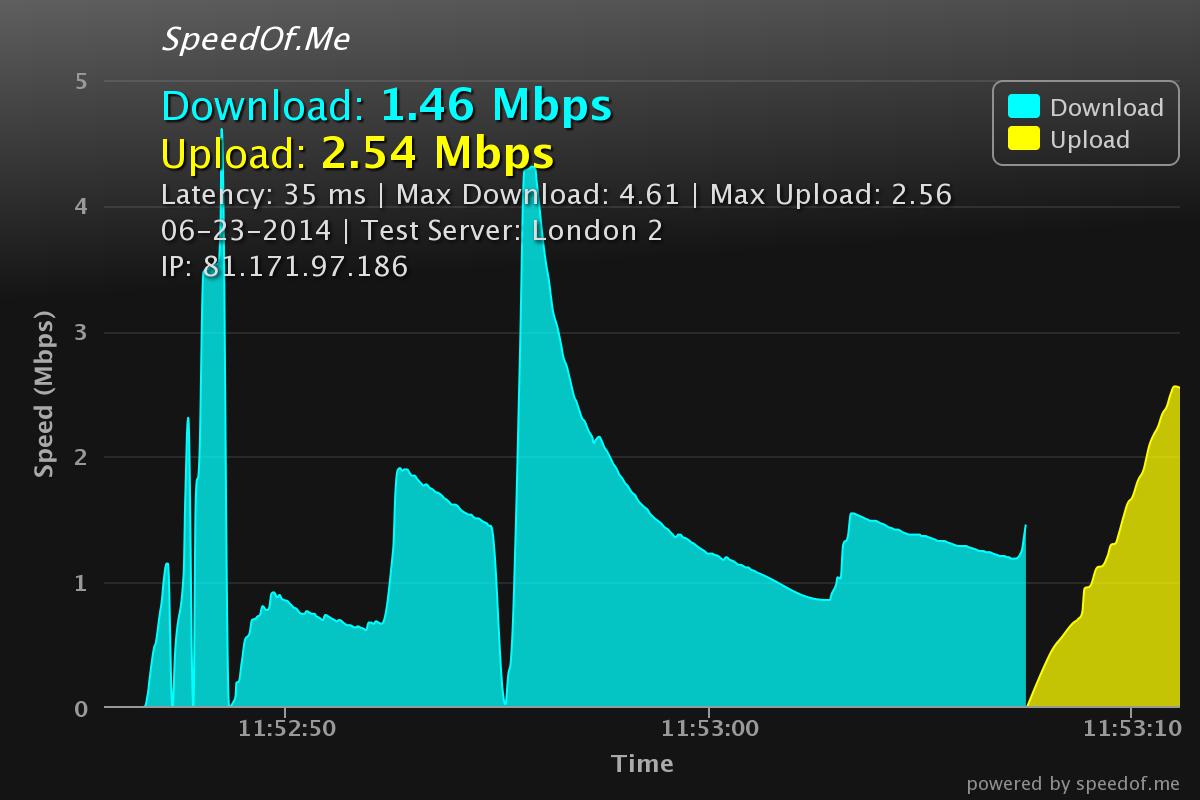 There really are a number of reasons customers would wish to conceal their IP address and these comprise:
Want to stay anonymous and free from Internet surveillance
Should prevent Internet Service Providers (ISPs) from site that is logging visits
Accessing blocked, services and limited or censored sites
Maintain security from hackers as well as other eavesdroppers
Go to ipvanish.com